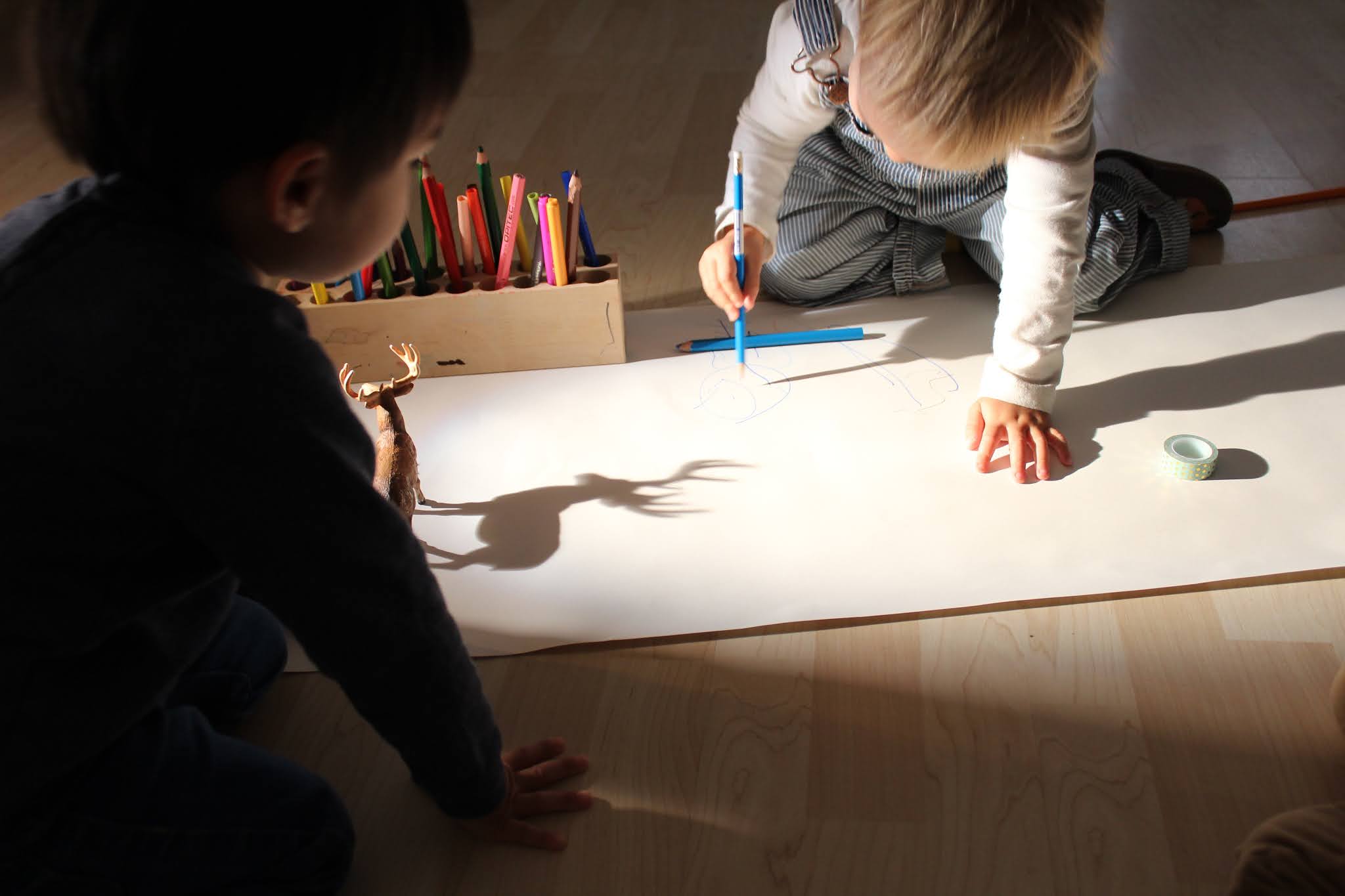 L'écoline, the first Swiss school inspired by Reggio Emilia
Based on the core principles from Reggio we continually reassess what they mean to our learning community.
L'écoline is a school based on the values of peace, joy and cooperation. A school where children are free to express their own unique potential, to acquire and develop their creativity, their confidence and
self-awareness, and the pleasure of learning. 
A bilingual school which helps children to become
aware of the world around them and which encourages them to be actively-involved and
responsible citizens.