Our team is complemented with external people who run some of our workshops, as well as amazing trainees and substitute teachers!
Co-Head & School Teacher & Pedagogista
Co-Head Teacher & Educator & Atelierista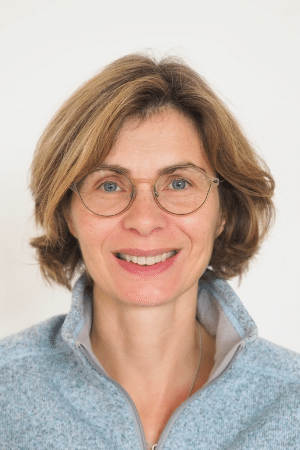 Educator and Arts Atelierista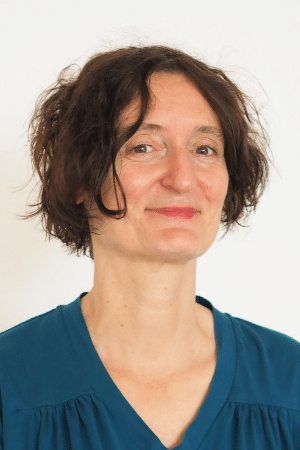 Assistant and Nature Atelierista
IZABELA WISNIEWSKA PASTRE
Education & Psychological Counsellor
Coordinator of the village
ALEXANDRE VILLELA COIMBRA
A shared vision, guided by the Reggio Emilia principles
Our team is growing and we would welcome your application to one of our open vacancy. Feel free to share your CV with us and meet us at one of our professional ateliers.